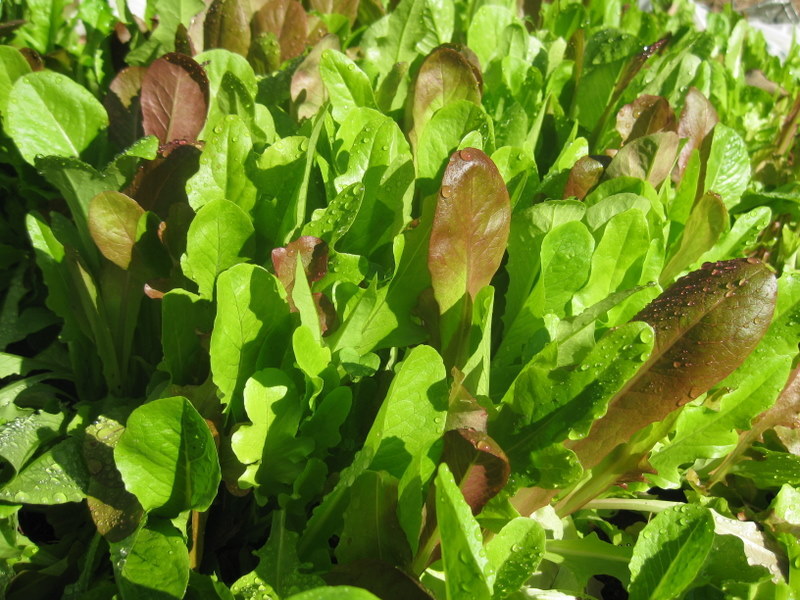 Community Supported Agriculture
Become A Member, Share the harvest
Pork, Beef, and Egg Shares
Morganton Market Style Shares
Community Supported Agriculture reconnects people with the farms that produce their food improving personal health, community vitality, and environmental stewardship. As a Bluebird Farm CSA member you are a steward of local farmland and you invest in flavorful local food.
Customers join the farm and become members by buying a share of the year's harvest of in advance. We offer vegetable box, egg, chicken and pork shares. Then, throughout the season, CSA members receive a bounty of delicious farm food. Enjoy the bounty of our farm's crops with your family.
Main season- starts in spring, sign up Jan-May
Fall season- starts in late September, Sign Up July-September
Vegetable Box Shares
Vegetable Box share members receive a "Farmer's Pick" assortment of seasonal, fresh vegetables and herbs weekly for 20 weeks from mid–May to the end of September. Our vegetable box share members receive weekly newsletters about the farm with special seasonal recipes.
Beef, Pork, and Egg Shares
Our beef, pork and egg shares complete the delicious variety of our farm's bounty throughout the growing season. You receive a variety box of our delicious cuts of pastured pork or pastured beef over the season. Fill your freezer with the best farm meats. All of our meat items are vacuum sealed in clear freezer packaging.
Morganton Market Shares
We offer a limited number of Market Style Shares at the Saturday Morganton Farmers' Market. Members pre-pay and receive credit to shop weekly from our weekly offering of meats, vegetables, and eggs at the farmers' market. You can spend any amount weekly. Going on vacation? No problem, come to market any week.
Fall Season- Veggie Box, Beef, and Pork Shares
Extend the season in late September and October, Fall Vegetable Box share for 7 weeks starting late September through mid November, Beef and Pork Shares monthly. sign up July-September
Winter Season- Veggie Box Shares, enjoy some fresh flavor in the winter months, sign up November.
What is a vegetable box share?
A vegetable share is a weekly box of fresh, seasonal produce and herbs from Bluebird Farm. (mid May- the end of September: 20 weeks)
Every week the vegetable selection changes based on the vegetable season and weather conditions. We offer one size of veggie box as of 2019. Our veggie box will feed two adults and one to two children (but keep in mind that sometimes two adults will eat two veggie boxes per week) with 20 weeks worth of wonderful seasonal, fresh vegetables . All of our vegetables are grown without synthetic chemicals and grown using biological methods. You can taste the difference in our vegetables.

Can I just purchase pork and/or beef shares?
Yes, you can join our meat CSA without purchasing a vegetable share. You can select one meat share or both. Our weekly farm newsletters with vegetable recipes are only sent to vegetable share members.
Can I just purchase an egg share?
Our egg shares are only available if you get a vegetable box share.
What is in a vegetable box share?
Late spring, May example- 1/4 pound bag of arugula, 1 pound head broccoli, a small green cabbage, a bunch of curly kale, a bunch of dill, a bunch of radishes, 1/4 pound bag of baby lettuce mix.
Early Summer, June example- a bunch of carrots, a bunch curly kale, a small bunch of basil, garlic scapes, 1 pound zucchini, 1 pound cucumbers, a bunch of scallions, 1/4 pound bag of arugula, 1 bunch Swiss chard.
Mid Summer, July example- a bulb of garlic, a small bunch of parsley, 2 cucumbers (1 lb), 2-3 zucchini (1 lb), 7 pink, red, and/or purple tomatoes (3 lbs), one pound carrots.
Do you offer fall shares? Yes! We offer vegetable box, egg, beef, and pork shares every fall from the last week of September to mid Novemnber. Check our out fall membership page.
Some questions to ask yourself before purchasing a vegetable box share are:
Do I like to cook fresh whole foods regularly?
Do I want to create meals out of the seasonal vegetables in my box each week?
Do I like and appreciate most types of vegetables?
Am I available to pickup the shares or to find a family to pickup?
Do I want to know my farmer and my farm?